CARFAX History-Based Value provides a more accurate valuation when compared to traditional valuation tools.
Vehicle history impacts value. That's why CARFAX History Based-Value accounts for factors like prior damage, service history, mileage, ownership type, open recalls, title brands, and more.
Only CARFAX History-Based Value takes all of these factors into account when providing used car values, equipping lenders with a more thorough and accurate valuation tool than traditional methods.
Information on the CARFAX Vehicle History Report comes from over 115,000 private and public sector sources, including all 50 state motor vehicle agencies, tens of thousands of service shops, police agencies, and more.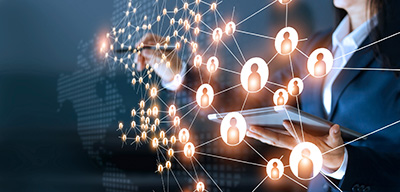 Better vehicle valuations help lenders:

-Protect borrowers from overpaying.
-Get a more accurate loan-to-value calculation.
-Prioritize collections and recovery.
-Accurately price vehicles at remarket.