Monitor a large or small portfolio of VINs to help locate collateral in all 50 states.
Receive an email notification when CARFAX gets new information on a vehicle you're watching. Alert types such as registration, title, service, inspection, accident, import/export, and lien perfection/release records can help you identify the last known location of a vehicle.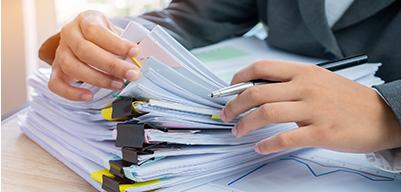 Information on the CARFAX Vehicle History Report comes from over 131,000 public and corporate sources, including all 50 state motor vehicle agencies, tens of thousands of service shops, police agencies, and more. Use this information to help in skip tracing.
Locate and recover skip traced vehicles.
Monitor large quantities of delinquent VINs.
Monitor entire portfolio for detrimental events.