Prioritize and Recover Collateral Faster
CARFAX receives information from over 131,000 corporate and public sources. Use these records to locate vehicles anywhere in the U.S., and identify import and export records if a vehicle was shipped abroad.
Prioritize collections based on current market value and favorable resale characteristics, such as one-owner, low mileage, regular service history, and no accidents. Vehicles with positive vehicle history are more likely to sell faster in remarketing and lead to better returns.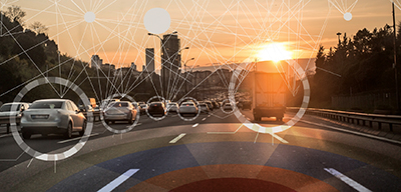 Monitor a large or small portfolio of VINs for recent activity. CARFAX VIN Alert notifies you when we receive new information (such as service, title, accident, and registration records) to assist in skip tracing.